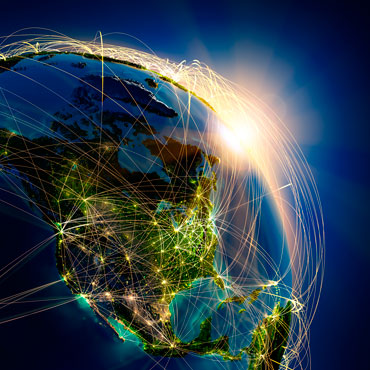 4Solutions is a company specialized in the analysis and development of projects of international trade between Brazil and the rest of the world.
Aware of the many difficulties imposed by the Brazilian IRS on the freeing of goods we pay close attention to the details of every shipment in order to fully meet our customers' expectations and build a solid partnership, always focusing on quality and credibility.
Our commitment to our customer goes beyond the provision of a good service. It includes the way we deal with people and how we can better meet their expectations
For us each client is unique and for this purpose we customize our service to guarantee your satisfaction.
ADVANTAGES
MEET SOME OF THE ADVANTAGES OF WORKING WITH 4SOLUTIONS
AGILITY
Agility clearance of goods avoiding excessive costs to customers.
ECONOMICS
Cost reduction through the expertise of highly qualified personnel.
CUSTOMER 100% SATISFIED
EXPERIENCE IN CHARGE OF AGENCY AND AGILITY IN THE CLEARANCE
AVOIDING THE GOODS TO CUSTOMERS COST TOO MUCH.